Take your gear to the next level with a look that's uniquely yours.
They're a workwear staple, and we've got loads to choose from.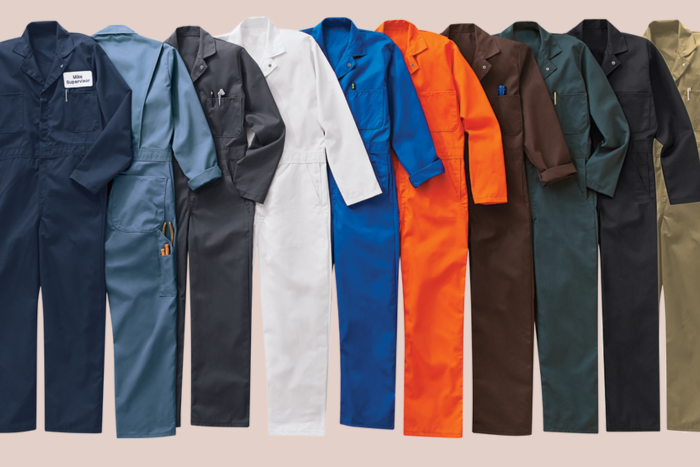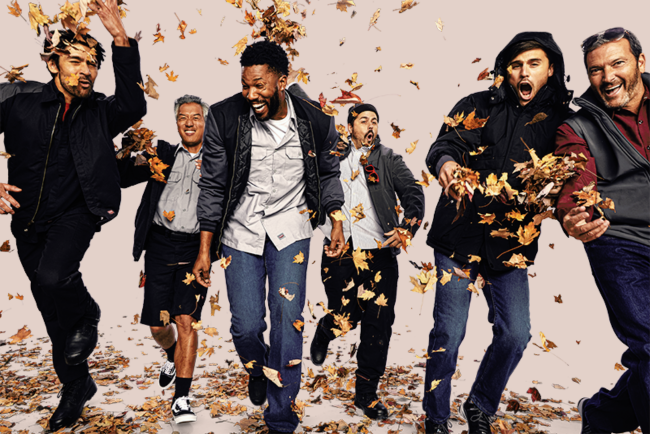 Does your outerwear need a refresh to be ready for the season? We've got you covered.
For 100 years, teams have trusted us to outfit over 16 million workers. So, whatever you need, we've got solutions. From our team to yours.