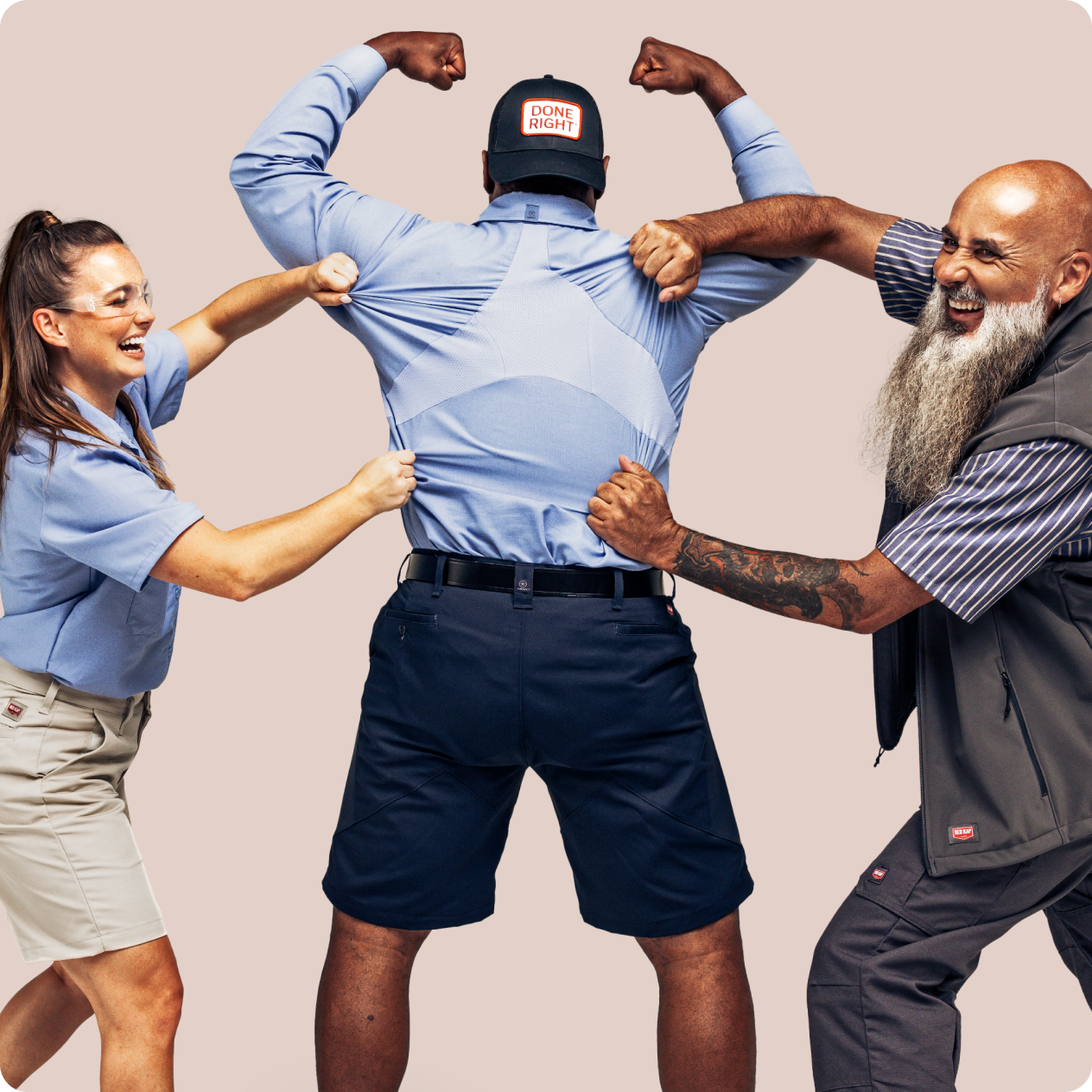 Let loose. Stay loose. MIMIX puts flex panels where you need them. Stretch, twist, and pull without the rips, tears, and snares.
Long live workwear. Stains suck the life out of clothes, but OilBlok keeps them out of early retirement by making sure they never happen.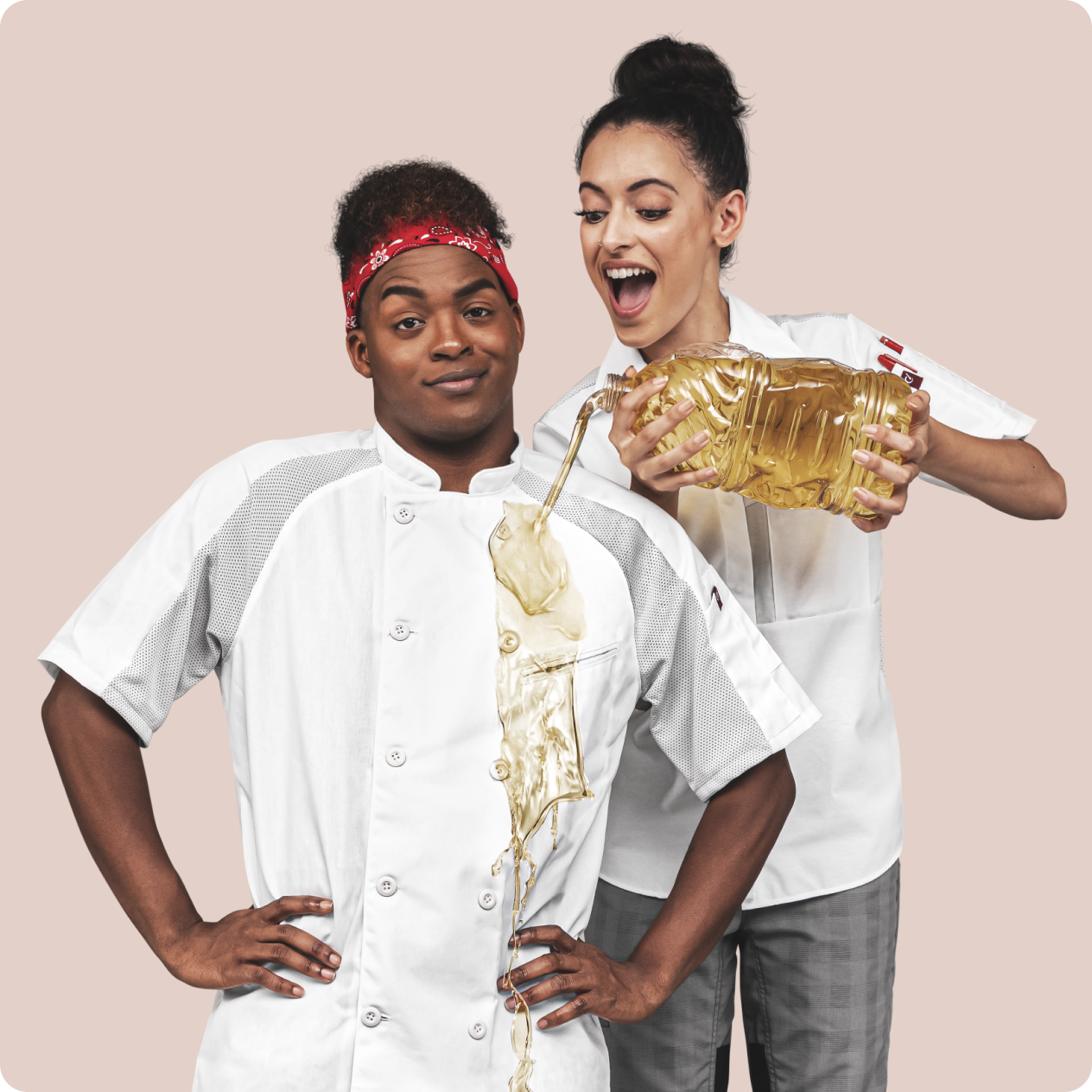 For 100 years, teams have trusted us to outfit over 16 million workers. So, whatever you need, we've got solutions. From our team to yours.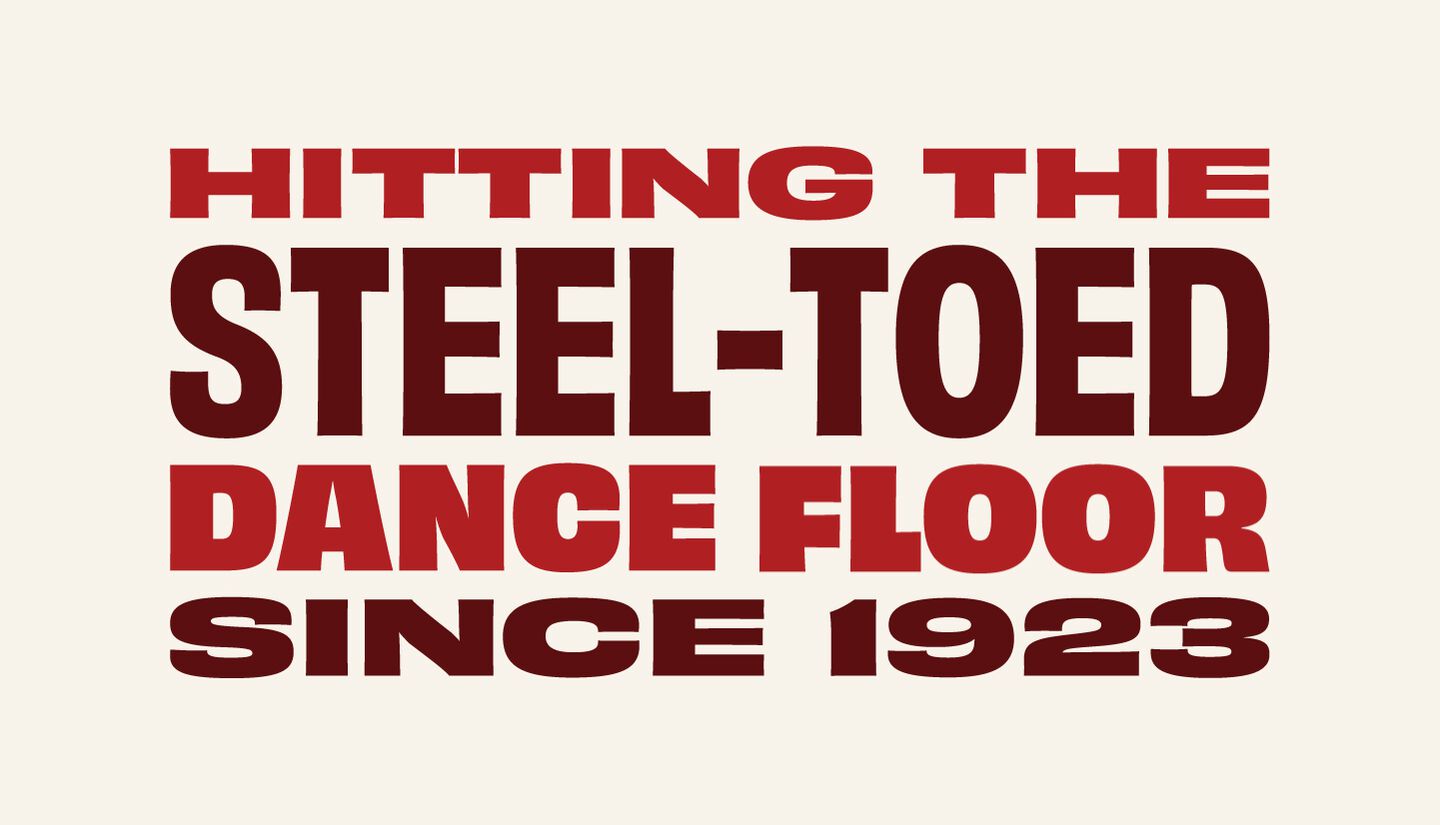 Take your gear to the next level with a look that's uniquely yours.