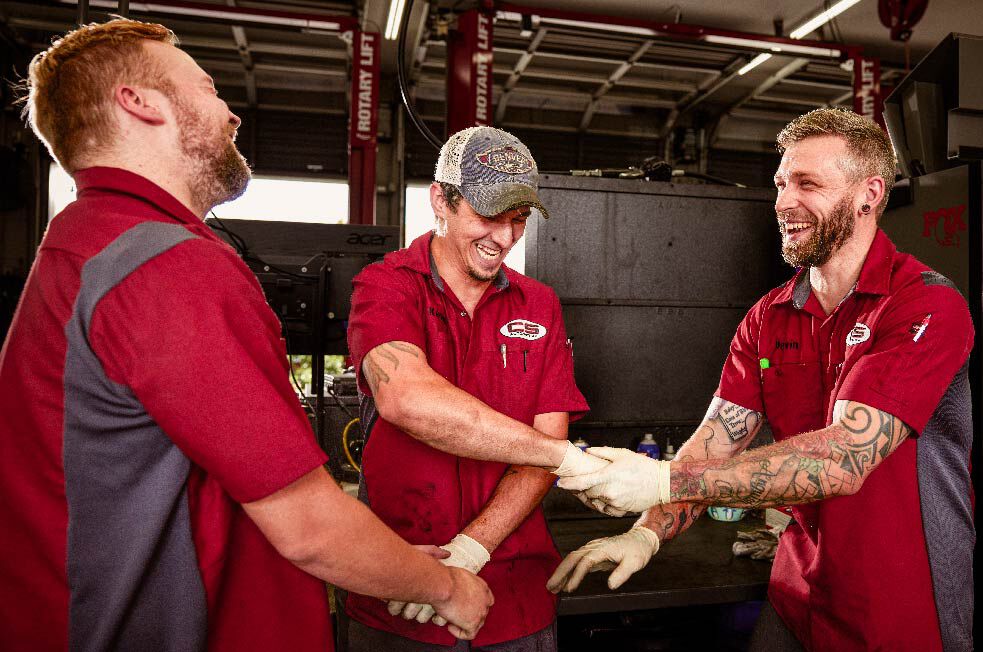 THANKS FOR KEEPIN' US MOVING
You relentlessly troubleshoot, tune, and reverse engineer despite all the bumps, bruises, and bangs. Thanks for showing up every day to keep America rollin'.
OILBLOK: THE ULTIMATE SHOP SHIRT
Our exclusive OilBlok Technology offers the only oil and auto fluid repellency that keeps uniforms - and reputations - stain free.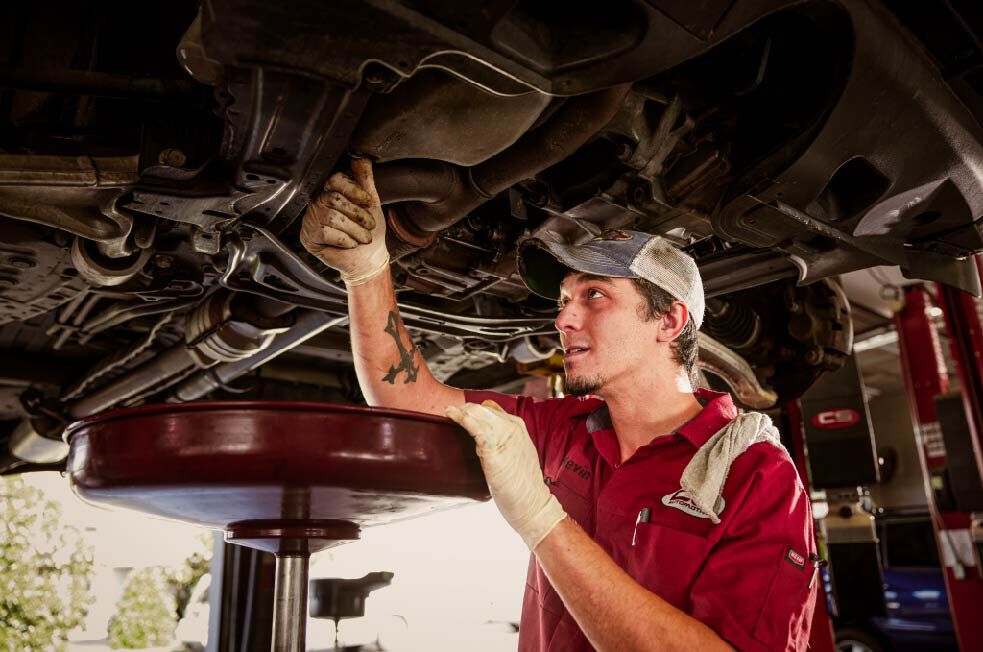 WORKWEAR OFFERING A CLEAR ADVANTAGE
We bring the latest high-performance designs purpose-built for the auto world.
We draw on expertise and insights from some of the industry's brightest stars.
We spend hours in garages fine-tuning and testing every single uniform feature.
EXCLUSIVE DEALERSHIP PROGRAMS
THE OFFICIAL UNIFORM OF
NEARLY EVERY AUTOMAKER