Father's Day Gift Ideas: 12 Gifts for Hard Working Dads
Father's Day Gift Ideas: 12 Gifts for Hard Working Dads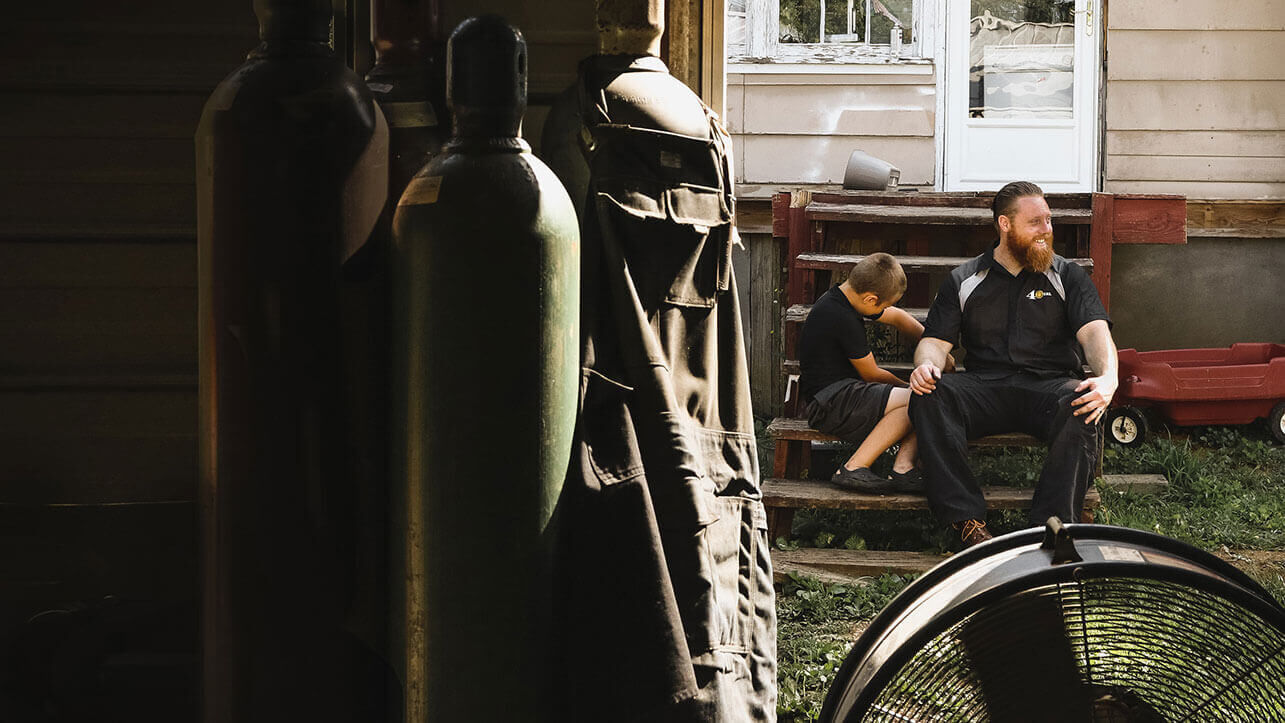 Great gifts for Hard Working Dads on Father's Day
The man that taught you how to use a wrench deserves a gift that shows just how much you appreciate him. From the dad that always seems to be underneath the hood of a car to the dad that can't get enough of the outdoors, we've got the best Father's Day gift ideas for you. Sorted by budget to make choosing easier, check out the following list to find the perfect gift for Father's Day 2020:
Father's Day Gifts Under $50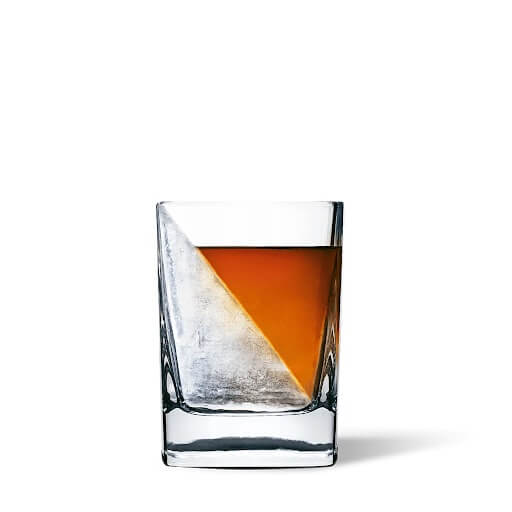 Whiskey Wedge
Corkcicle $17.95
For the Dad that loves his whiskey. This set comes with a whiskey glass and rubber mold designed to create a wedge of ice in the glass itself for the ultimate sipping experience. The idea is that the wedge shape keeps the ice from melting quickly and watering down his favorite after-work beverage.

Dura-Kap® Flex Work Jean
Red Kap $24.50 - $29.50
Every Dad needs a pair of work jeans. Whether he's working in the yard, the garage , or anywhere in between, these jeans are built to handle whatever he can throw at them. They're made of strong 12.75 oz. Flex Denim fabric for greater durability and flexibility than other jeans.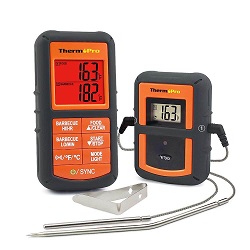 Wireless Remote Digital Meat Thermometer
ThermoPro $45.99
This wireless digital thermometer is perfect for the father that rules the grill. It comes with two probes so he can keep track of both the temperature of his meat and the temperature of his smoker or barbecue without leaving his favorite chair.
Father's Day Gifts Under $100

Button-Front Cotton Coverall
Red Kap $46.00 - $55.00
You've got Father's Day covered with these cotton coveralls. Before tackling his next project, Dad can throw these on and his clothes will be protected from stains and rips. Plus, if he's a car guy, he'll appreciate that the buttons are covered so they won't scratch a perfect paint job.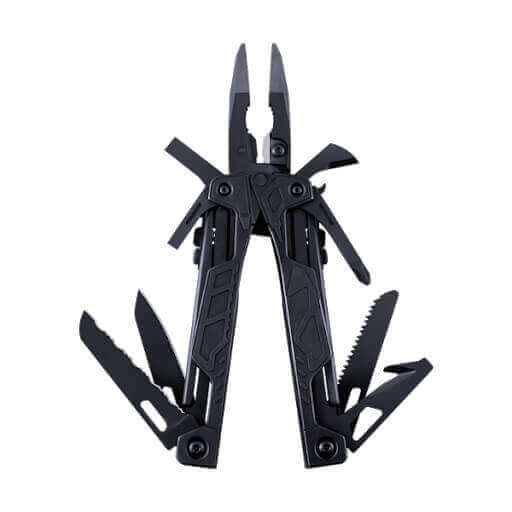 OHT Multi-Tool
Leatherman $79.95
Every man needs a Leatherman. This multi-tool comes with 16 different tools, including a saw, bottle opener, and four screwdrivers, that can all be operated using one hand. With this multi-tool, you'll never hear your dad yelling about how he can't find a screwdriver again.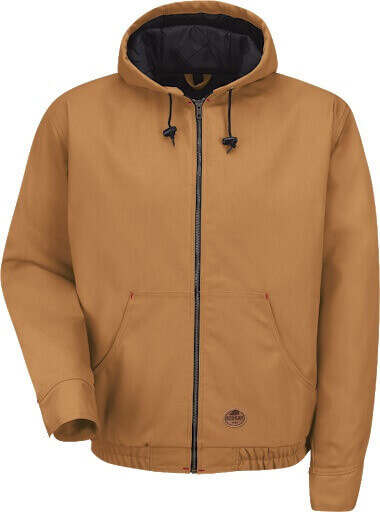 Blended Duck Zip-Front Hooded Jacket
Red Kap $64.50 - $77.50
Dads know that the work doesn't stop just because the temperature drops . If he's out there in the cold getting things done, this jacket is for him. With hand warmer pockets, a quilted and insulated liner, and a durable duck blend exterior, he'll be warm and comfortable no matter the job.
Gifts for Dad Under $200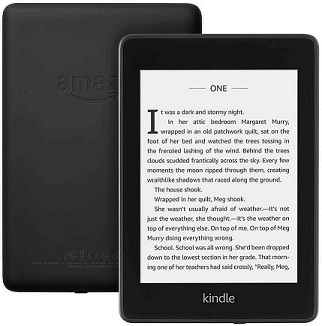 Kindle Paperwhite
Amazon $129.99
Perfect for relaxing on Sunday afternoon or lunch break entertainment, the Kindle Paperwhite is perfect for Dads. This waterproof e-reader comes with a bright, no-glare display that can be read with ease even in bright, direct sunlight, storage capacity for thousands of books, and a battery that lasts weeks, not hours.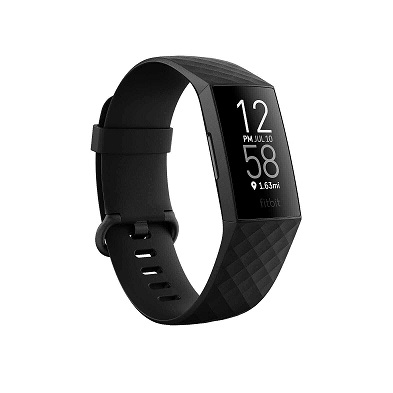 Fitbit Charge 4
Fitbit $149.95
Whether your dad's a hiker, biker, runner, or something in between, the Fitbit Charge 4 will keep track of every one of his workouts and more. It comes with a 7-day battery life along with built-in GPS for pace and distance. It will also keep track of everyday activities including the amount of steps taken and calories burned.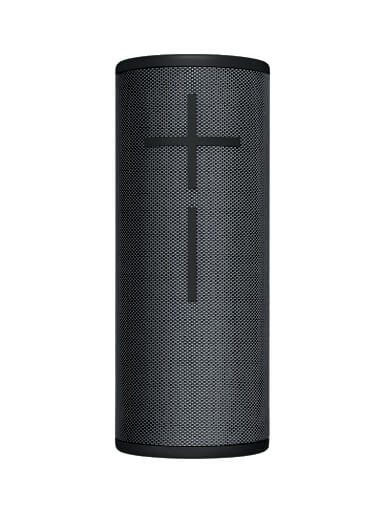 BOOM 3 Bluetooth Speaker
Ultimate Ears $149.99
Music makes every job just a little bit easier. Whether your Dad's elbow deep in an engine bay, covered in sawdust, or power washing the driveway, this waterproof and portable bluetooth speaker will be his new favorite gadget. It's virtually indestructible and loud enough to drown out his power tools with the capability to play music for up to 15 hours on a single charge.
Father's Day Gifts Under $500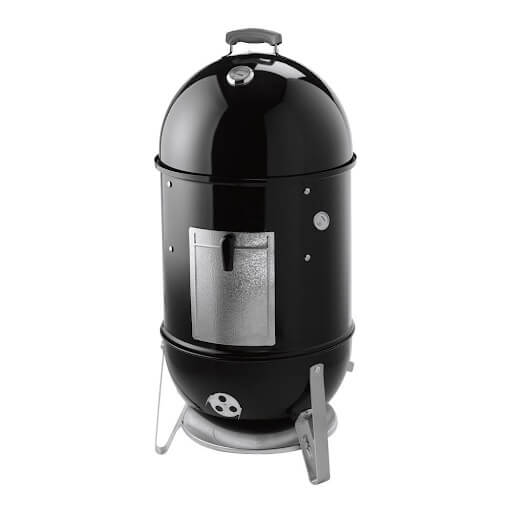 Smokey Mountain Cooker Smoker
Weber $329
If your Dad's a grill master or if he aspires to be, this 18 inch smoker by Weber is the gift for him. It's built in thermometer, easy-access charcoal chamber, and dual cooking grates for added capacity make it easy to use and great for a backyard cookout on the weekend.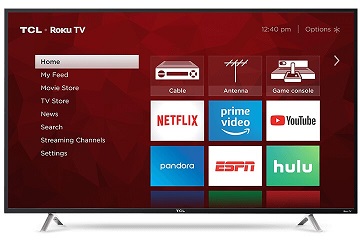 55" 4K Smart LED TV
TCL $499
This smart TV by TCL is the perfect blend of performance and affordability. It's 4K resolution will make Pops feel like he's at the game while smart capabilities allow for control from other gadgets like Alexa or Google Assistant. He'll also be able to access over 500,000 movies and tv shows through thousands of compatible apps.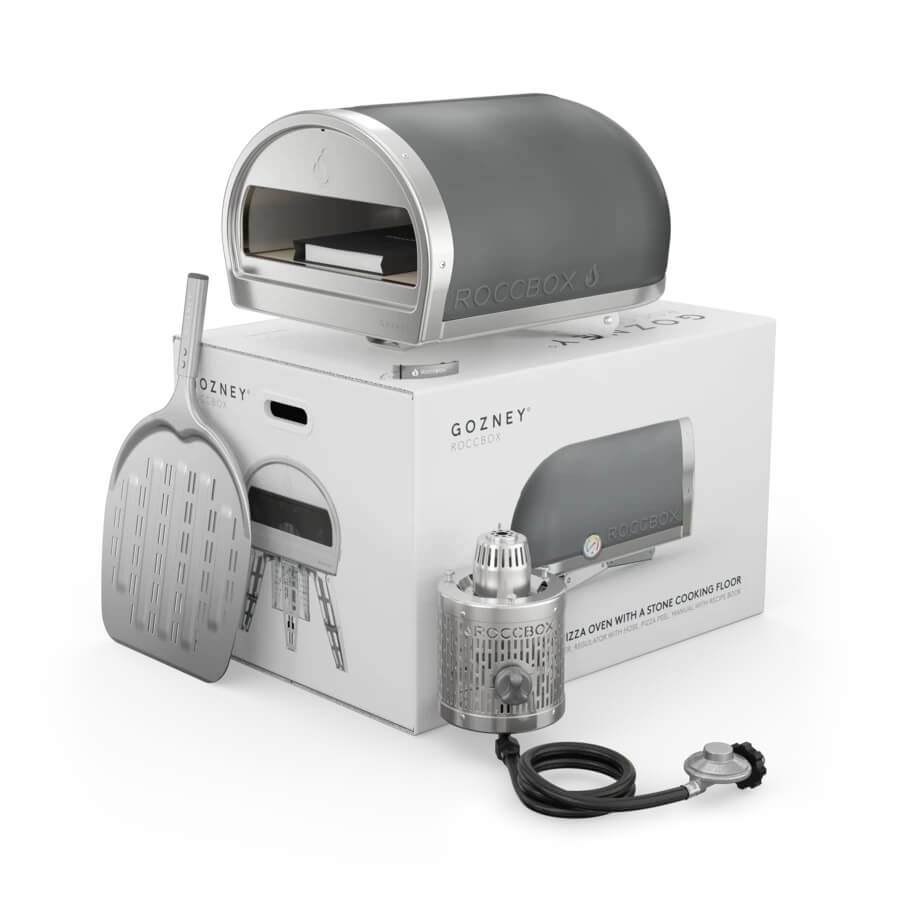 Roccbox Outdoor Pizza Oven
Gozney $499
Give him a new outdoor cooking challenge this Father's Day with the Roccbox Outdoor Pizza Oven. Capable of cooking restaurant quality pizza at an incredible 950OF, this pizza oven will give Dad a whole new reason to cook outside. This oven's real party trick, though, is its ability to be quickly packed up and brought anywhere he might want to make a delicious pizza.
This Father's Day, celebrate your Dad and everything he has done for you with a gift he'll actually use. For more Father's Day clothing ideas, check out our collection of workwear and outerwear perfect for hard working Dad's.