What Makes for the Best Summer Work Pants?
What Makes for the Best Summer Work Pants?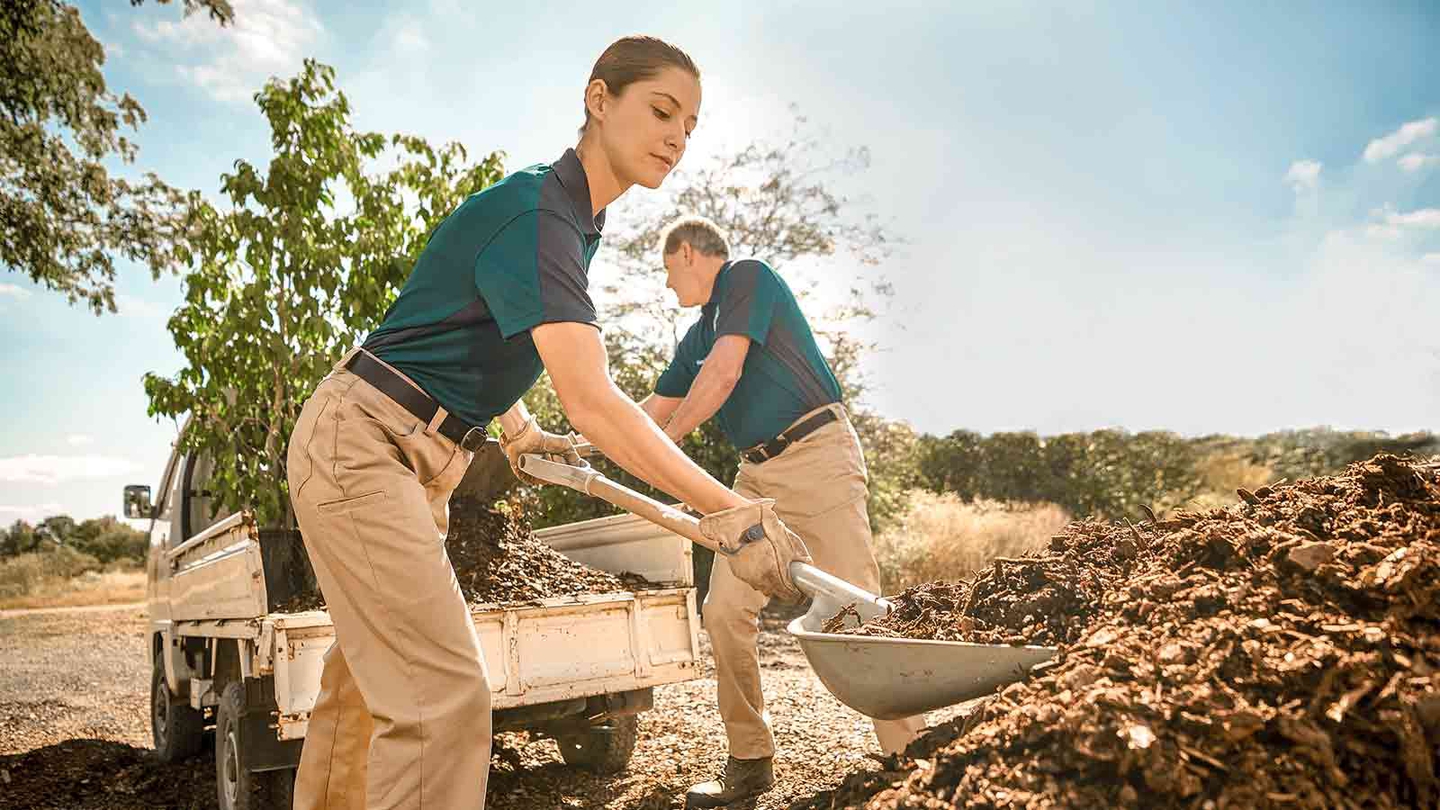 When you're working outside in grueling temperatures, the last thing you want to focus on is your clothing. The best Work Pants for hot weather are comfortable, breathable, easy to move in, and durable. Although not always necessary, style is a plus so you can look professional and put-together when engaging with clients or customers.
Look for the following six qualities when you're searching for new or replacement summer work pants for working in the sun or outdoors in hot weather:
1. Ventilation
Fabric choice is key here. Breathable fabrics help you stay cooler by allowing heat to escape the body.
You're looking for lightweight work pant materials that minimize heat collection, prevent sweat retention and keep you comfortable.
2. Flexibility
There's not much worse than constricting clothing when you're hot. It's distracting, confining and can put a damper on your workday and productivity.
You want summer work pants that move with you as you work. Red Kap's proprietary MIMIX performance material is durable yet flexible, perfect for a hot summer day on the job.
3. Wicking Power
When you're working in direct sunlight or outside where it's hot, you're bound to get sweaty.
Don't let sweat hold you back from a job well done. Look for pants with wicking fabrics that pull moisture away from your body while staying air dry.
4. Work Pant Durability
Summer work can get intense. You might be working with heavy-duty machinery, moving around in all types of weird positions, or dealing with the elements every step of the way.
You want summer work pants that are built to last, no matter what you get into on the job. For that, check out pants made with ripstop fabric for the ultimate in lightweight durability.
5. Function & Practicality
As you work outdoors, you want to have quick and easy access to the tools you need so you can minimize movement and work more efficiently. Look for summer work pants with large and handy pockets that'll keep your stuff securely where you want it. Also, when you're done working, you'll want pants that you can just throw in the wash and forget about.
6. Stylish Design
That being said, you still want to look sharp on outdoor work sites for when you're representing your company and meeting with clients. Go for work pants with a modern and professional look, while still offering the benefits needed for working in the summer heat.
When it comes to color, there's no right answer for what hue to choose for your summer work pants. Khaki and light colors reflect heat, but darker colors can draw heat away from your body. Really, the fabric choice is more important than the color.
Stay Cool This Summer with a New Pair of Work Pants Designed for Hot Weather
What you wear affects your work day. When you're dealing with things like tight fabrics, sweat, and excess heat, performance can suffer. Your comfort can make you more productive simply because you're not giving a second thought to your clothes. Find yourself a new, quality pair of summer work pants so you can stay protected and productive in the heat.
For more ideas on what to wear or how to stay cool, read our blog post about staying cool while working outside in the heat and take a look at our collection of hot weather clothing.